Residential Roofing
From Contract Roofing Solutions
Local Roofing Services in Georgia, Tennessee, and Beyond
Your home houses some of the most important and sacred items. From photos of special memories and important legal documents to valuable art and furniture, there is so much inside your home that you want to make sure is protected at all costs. Not to mention your pets and family members that reside there as well! When it comes to residential roofing and home improvement services, you want to make sure that you're getting the best of the best. Which is why choosing Contract Roofing Solutions is your number one option!
When you work with Contract Roofing Solutions, our team is dedicated to you and your roofing or home project. Our experienced and knowledgeable roofers know all the ins and outs of roofing and can execute any level of roofing job that you need. Our roofs are made from the best materials on the market, so you can be rest assured that any job done by us will last for years to come!
Learn more about the residential roofing services that we offer. Connect with us directly to get started or to receive a free estimate about your roof!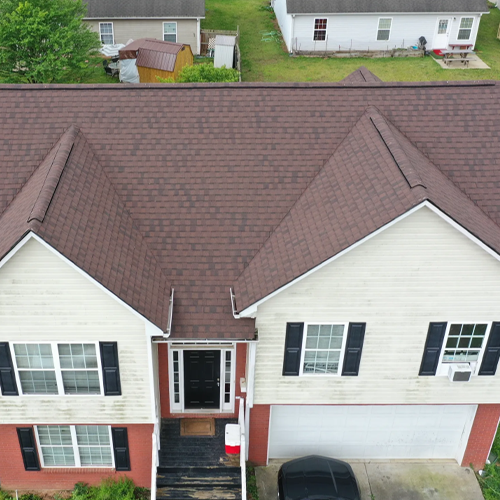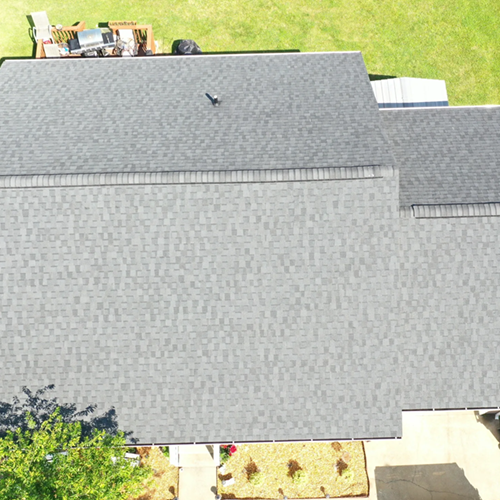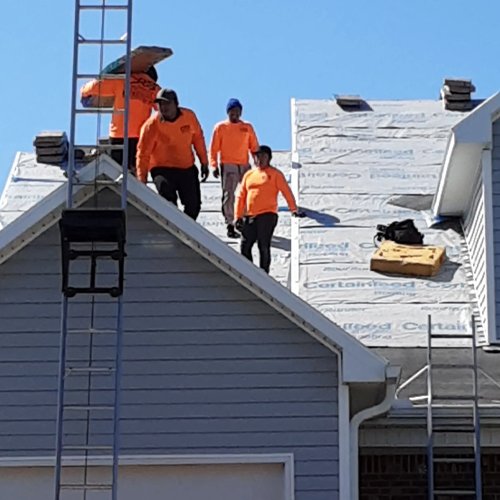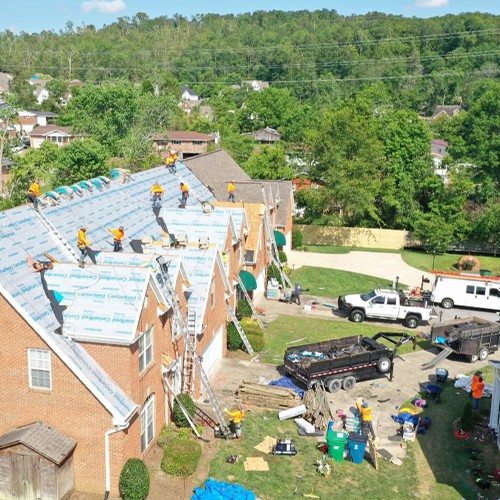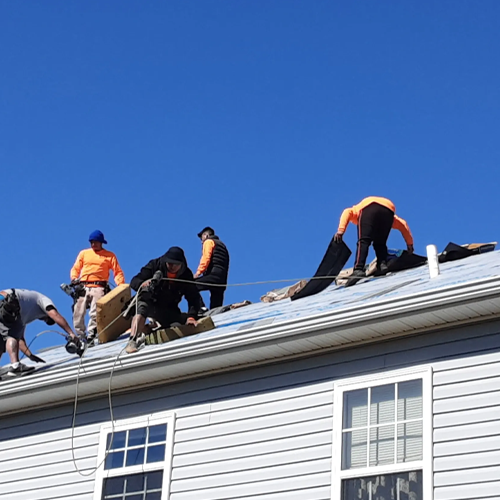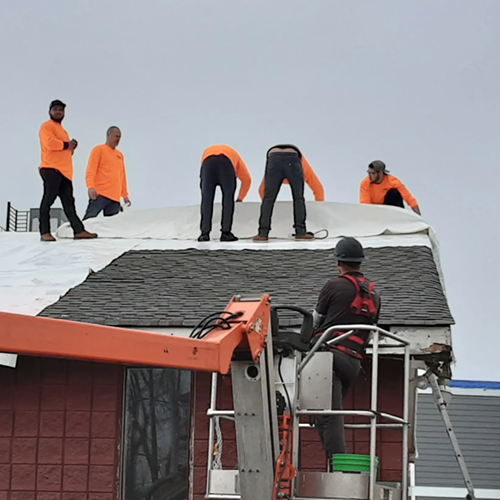 Our Residential Roofing Services
Every residential roof is different because no two homes are alike. From the materials to the repair or replacement work, we understand the depth of what your roof needs and how to make it last for years to come. Whether your home is needing a smaller repair to replace faulty shingles or needing a full replacement due to a recent storm, let us help! Our roofing experts are here for you!
What Else We Offer
Our roofing services include but are not limited to:
Free, In-depth Inspections From Our Roofing Experts
Residential Roofing
Repairs
Maintenance
Installation
Construction
Home Improvement Services
If you are not seeing what you're looking for, get in touch with our roofing team. More than likely, we are able to help you with whatever you need, or we'll be able to point you in the right direction.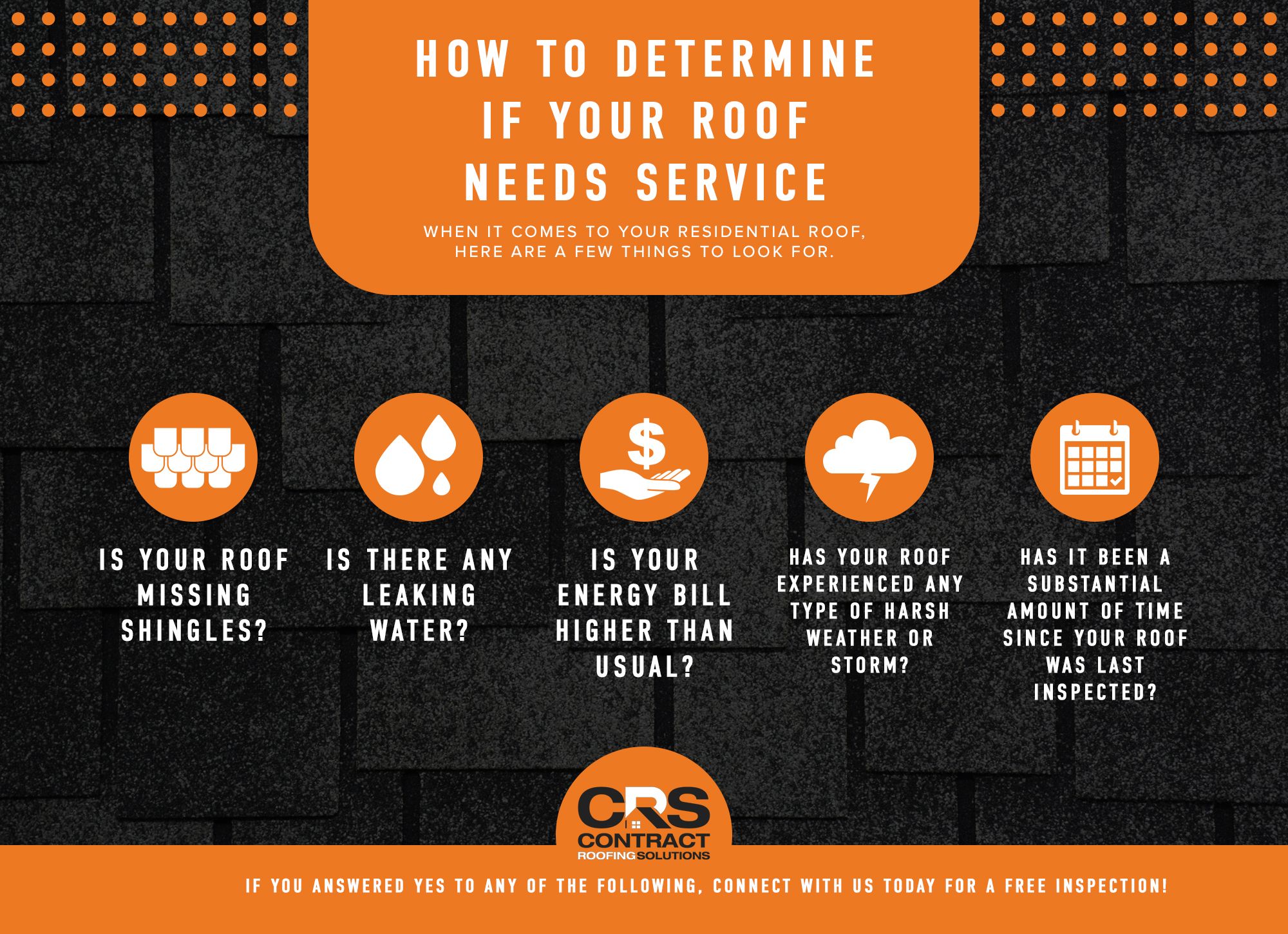 Expert Roofing Inspections and Estimates
At Contract Roofing Solutions, we want you to know exactly what you're going to need and what you can expect to pay for your roofing service. When you work with us, we pride ourselves on our honest and hard work, which includes the cost of our services. Our company gives you that family owned feel with corporate style work and quality. When you contact us for a roofing inspection and estimate, we'll provide you with all the information you need to know. From expenses, the time it will take and labor to other areas of work, we give you a completely transparent estimate of what your property needs in order for your roof to be completed. Depending upon your roof and what you need, we also can provide you with an estimate for different materials you may need. When you work with us, you know exactly what you're getting. There are no surprises, extra labor costs, or hidden fees. Connect with us today to receive your complimentary roofing estimate.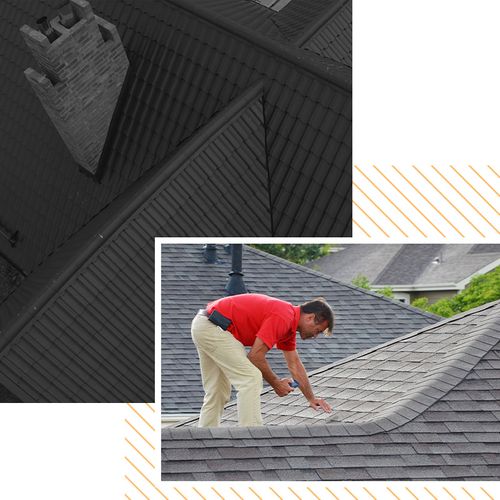 Our Residential Roofing Inspections
It's important that any homeowner keeps up with roof inspections. Whether or not you're experiencing a roofing issue, frequent inspections can help you maintain the integrity of your roof to reduce further costs of repairs or replacements. We recommend you get a professional inspection about one to two times per year. However, if you live somewhere that experiences harsh weather conditions like the south, you may want to consider inspecting your roof more often. The last thing you want is for a heavy storm to pass and create damage that you could have eliminated through inspection.
When we inspect your roof, we do a complete and in-depth review of your home's roof. From the internal and external structure, the perimeter of your home, and even your gutters, we inspect every aspect to make sure that we know exactly what you need and how to help. Any issue, flaw, or even improvement will be noted by us to make sure that your roof is in the best condition it can be.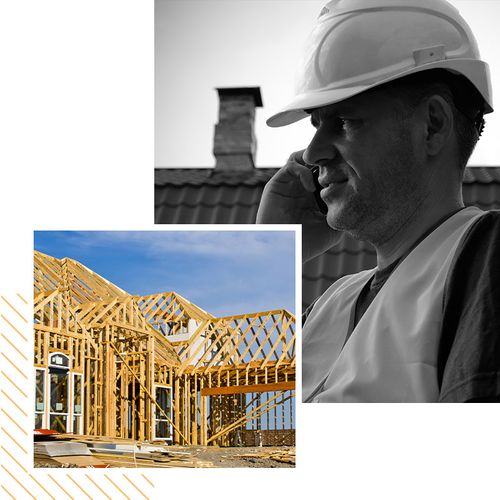 New Roof Construction
Whether you're building your dream home or investing back into your current house, make sure that your roof is properly taken care of with new roof construction from Contract Roofing Solutions. Our new roof construction services will make sure that you get the best type of roof that is suited for your home and your needs. We help assess your home to properly create and install your new home roof. No matter what your home is like, our team will help you customize your roof to look and function, just like you want it to! You'll be safe and sound for years to come!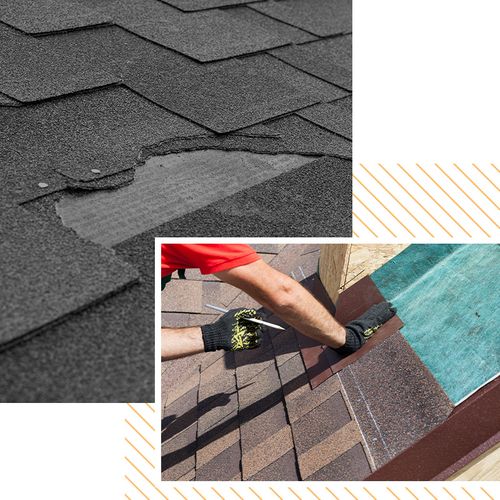 Residential Roof Repair
While our roofs are designed to be strong and hold up against harsh weather elements, our roofs do need to be repaired from time to time. Wear and tear is completely normal, so repairing your roof doesn't always mean that your roof is faulty. Depending on if you need a specific type of repair or just need maintenance repairs, we're here for you! Repairs can encompass a multitude of things. From replacing older shingles to broader and more intense roofing work, we can help repair your roof both quickly and efficiently. When you get your roof repaired by us, you'll find that we leave your home better than we found it, leaving your roof practically brand new!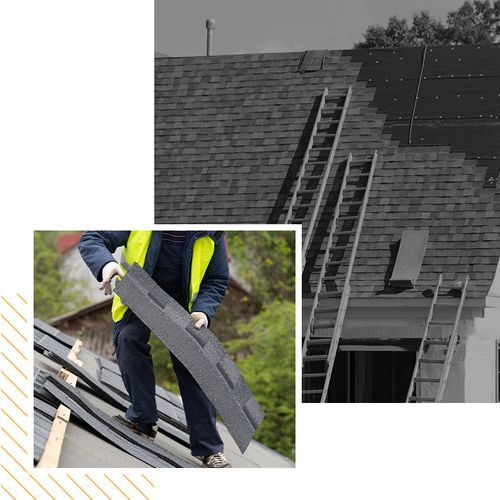 Residential Roof Replacement
Just like all things, there comes a time when your roof will need to be replaced. While a total roof replacement may sound intense and a little bit intimidating, depending on the age of your roof, a full replacement is the best option when it comes to cost effectiveness for your home. You may be able to repair certain things, but in the end, a full roof replacement is probably going to keep you safer and save you money. Not only is it a more affordable long-term solution but it is a much safer alternative for your belongings and those who live in your home. Typically, it's best to get a roof inspection and potential single replacement around every 20 years. If you have questions about replacing your roof, please reach out to us. We're more than happy to discuss roof replacement options with you.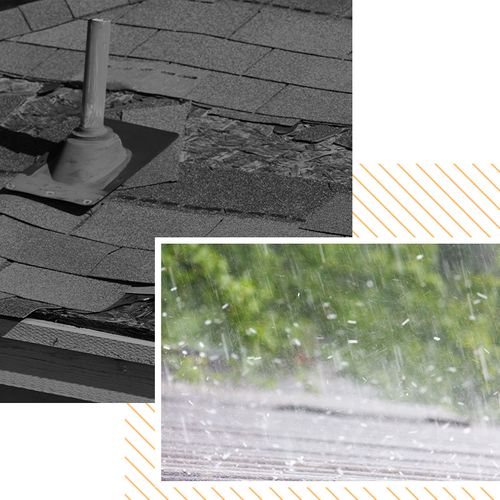 Residential Roofing Storm Restoration
When it comes to harsh weather conditions, these types of damages can be both unexpected and completely out of your control. Depending on the type of storm damage, it can easily rip off singles, create leaks, and even blow off parts of your roof. Instead of trying to clean it up or repair it yourself, our roofing experts have tons of knowledge when it comes to storm restoration. From rain, snow, wind, and hail, our area sees it all! We understand how the weather can affect your roof and how you can best repair it. Keep your home safe with our residential roofing storm restoration.
Certain repairs and replacements may also be covered or slightly covered under homeowners insurance. Make sure that you understand your policy. If you need assistance, our experts can help you! Call us directly to learn more about your insurance and if it has a role in your upcoming residential roofing service, specific to storm damage.
Premium Reports on Your Home or Commercial Roof
When it comes to your home, you want to get the best of the best. Not only does our company have a wide variety of certifications but we also offer you premium reports on your home or commercial property! Our reports start at $79 and will apply to roof repairs if selected! It's important to know the ins and outs of your home, and we help you do that through our premium reports! Learn more about reports by connecting with our experienced team today!
WE'VE GOT YOU COVERED.


At Contract Roofing Solutions, we are your number one choice for all things roofing and home improvement. We're currently serving the areas of Georgia and Tennessee.
When you choose us, you're choosing the highest quality customer service and craftsmanship. As a veteran operated and owned company, our customers matter to us and we want our services and work to reflect that!
From roofing, both commercial and residential, home improvement services and more, our team is here for you! We even help with financing! We understand that unexpected damages can be a large expense, and while they are necessary, it can leave you feeling anxious and worried. Learn more by contacting us directly!
Contact us today via the button or form below to get started with our services.

Free Roofing Inspections

Financing Options Are Available

Commercial Roofing Services

Home Improvement Services
Subscribe To Our Newsletter
Sign up to receive maintenance reminders and hear about our latest projects in roofing or if you need a contractor to handle your roof repairs.