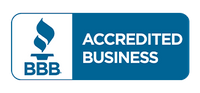 Maintenance & Repair
Age and environmental factors can wreak havoc on your roof. Ignoring problems for too long can cause you a roofing headache down the road. Whether you're experiencing leaks or dealing with storm damage, start with an inspection, and let's start your roof repair today.

Reliable Upgrades
Are you looking for a change? If you'd like to update or upgrade your roofing and gutters, we've got you covered. Book a free consultation to discuss our six different types of roofing composition and environmentally friendly options!

Perfect Installs
Your roof is the main defense against the elements and one of the larger financial decisions you'll make for your home. As your contractor, we walk you through the best options to fit your roofing needs and then handle the complete installation. Let us make sure it's done right the first time. Choose Contract Roofing Solutions today!
WE'VE GOT YOU COVERED.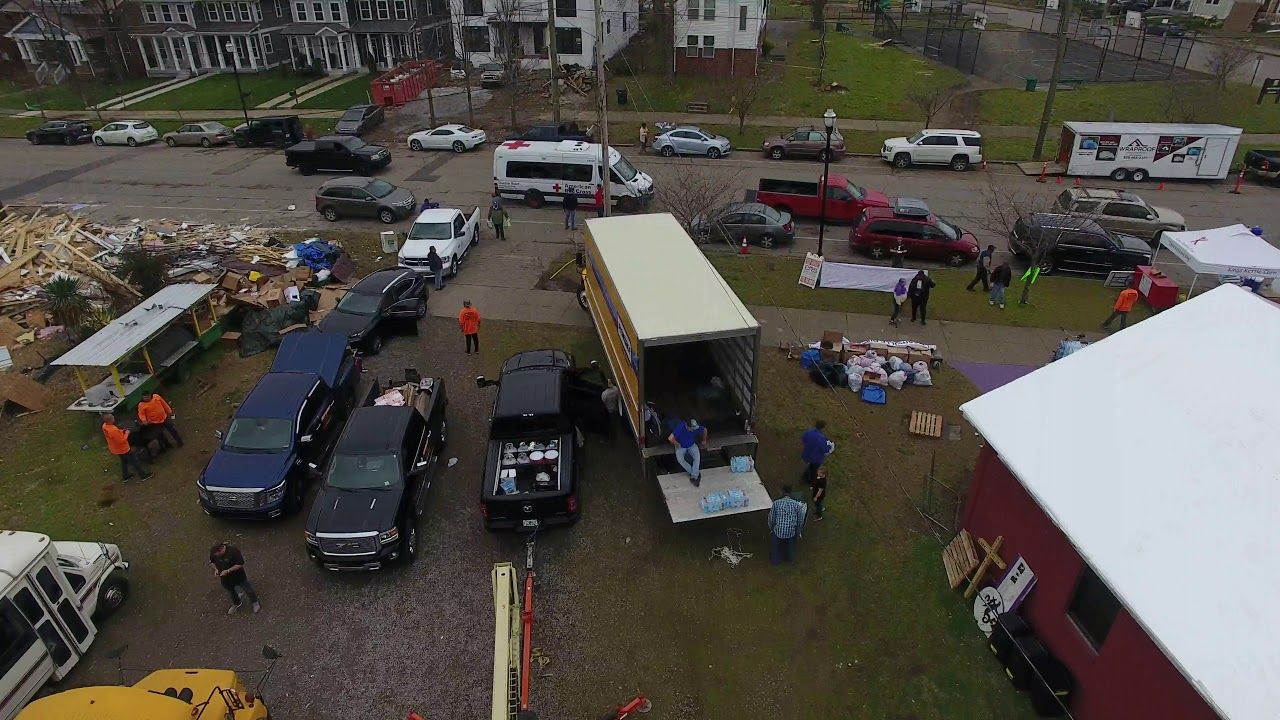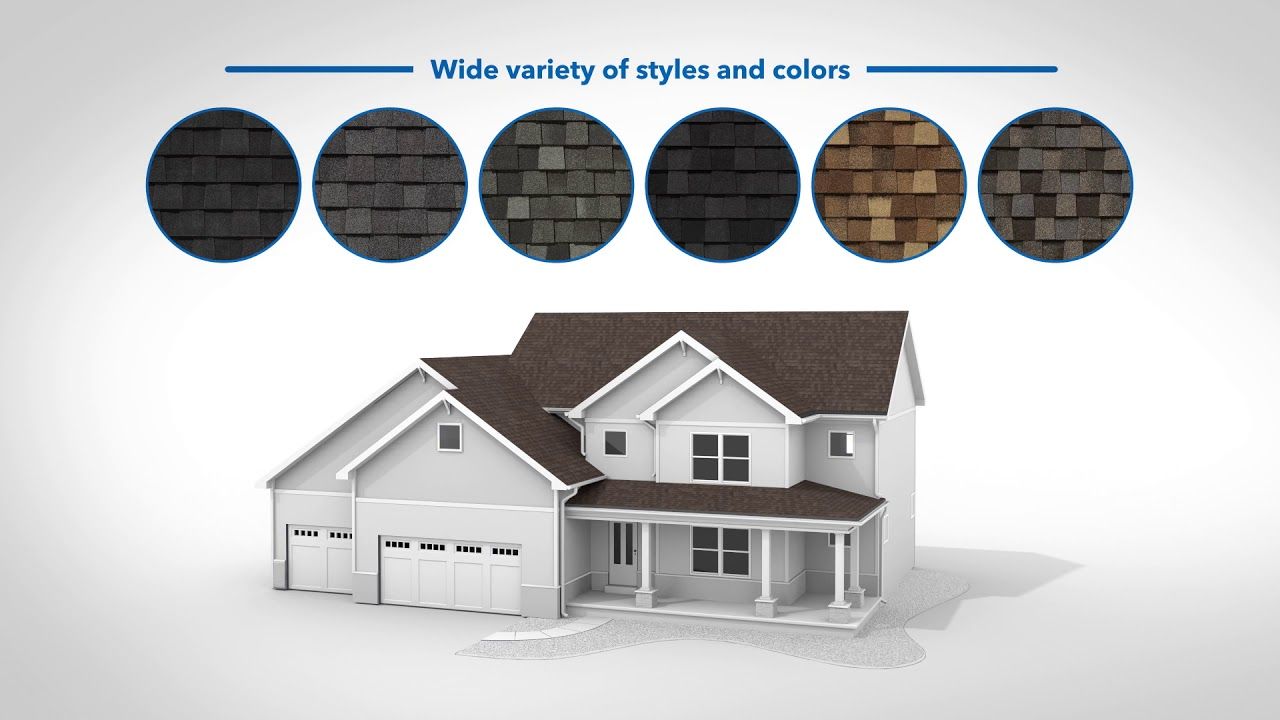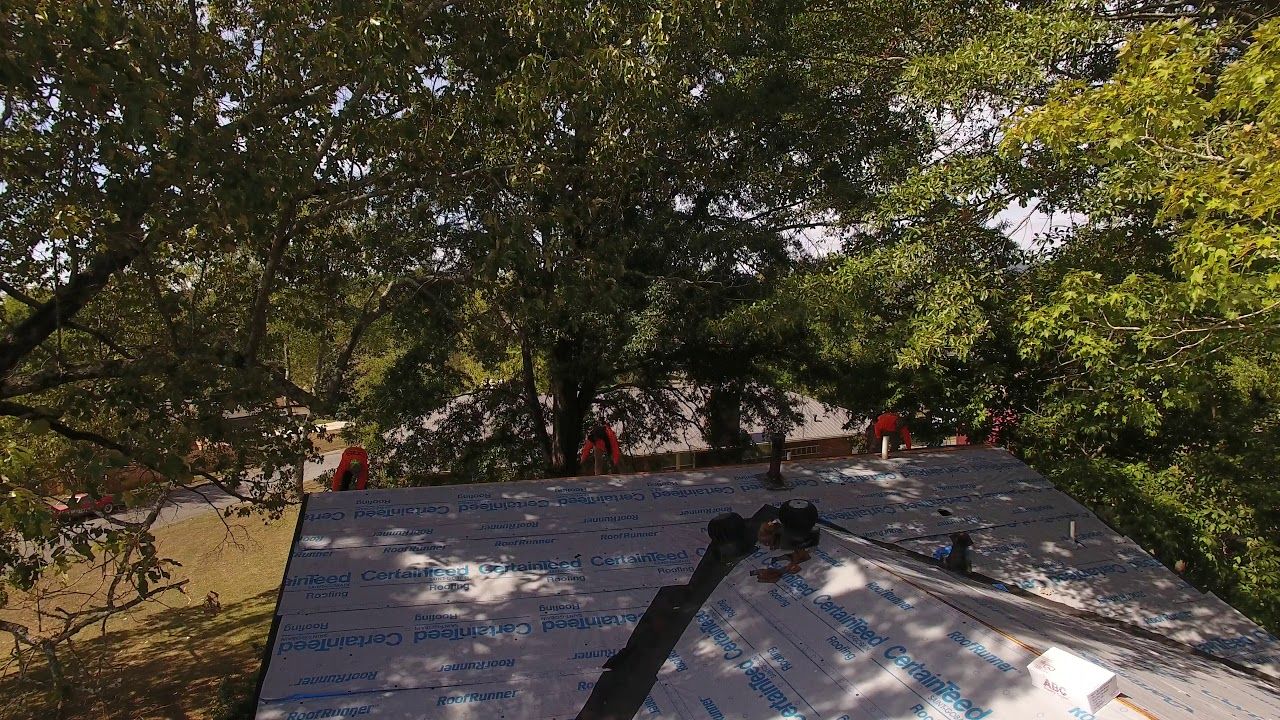 Premium Reports Including Hard Copies
Starting at $79 and will apply to the roof repairs if selected.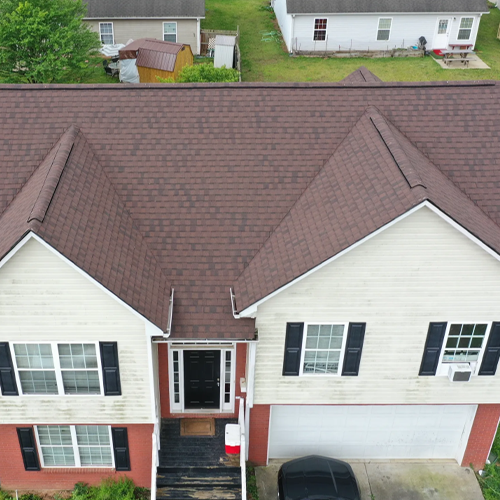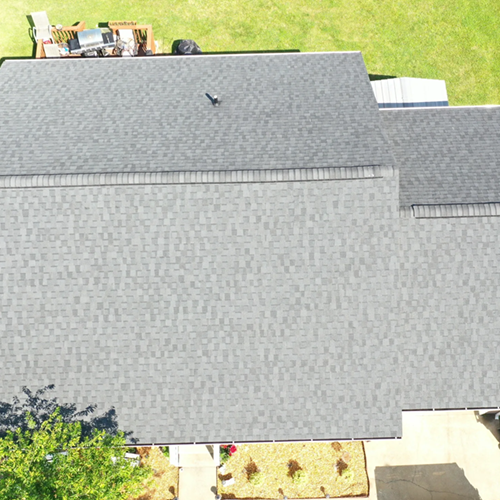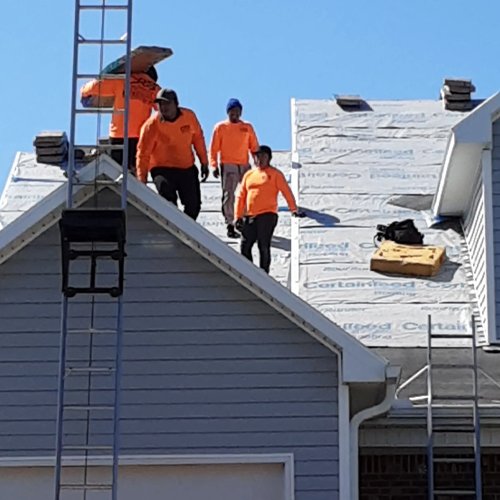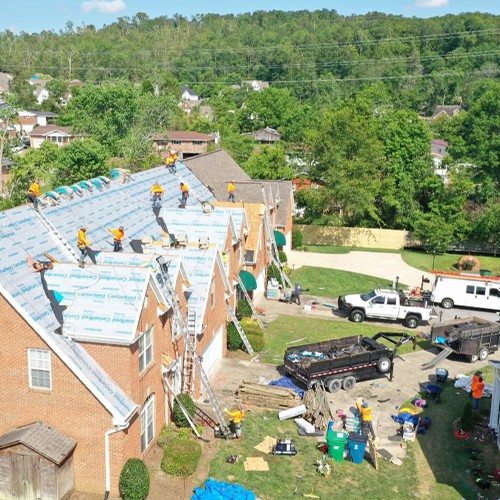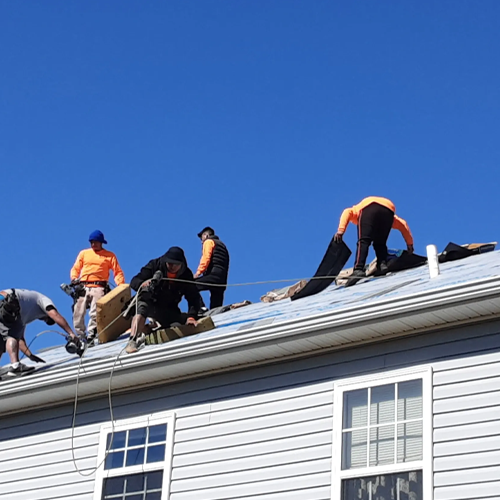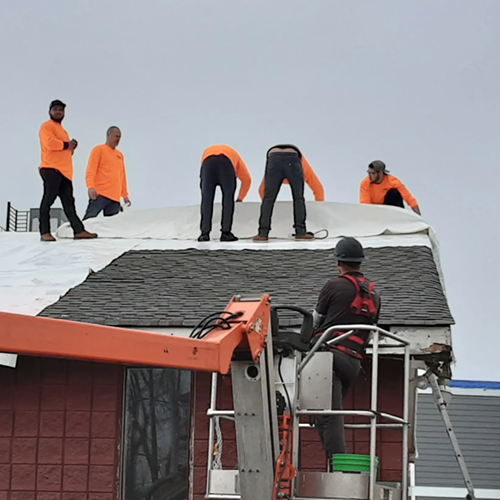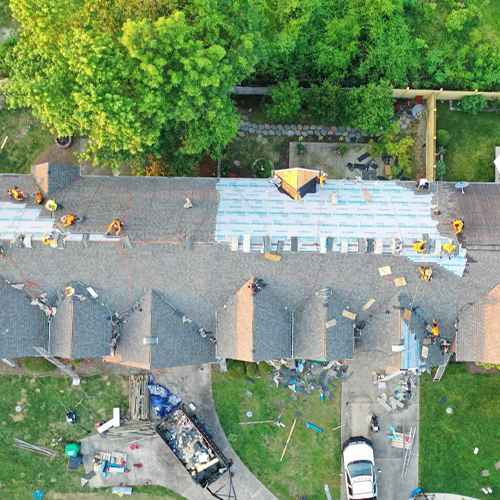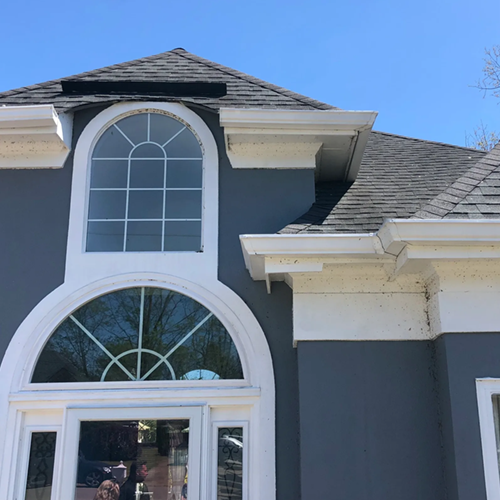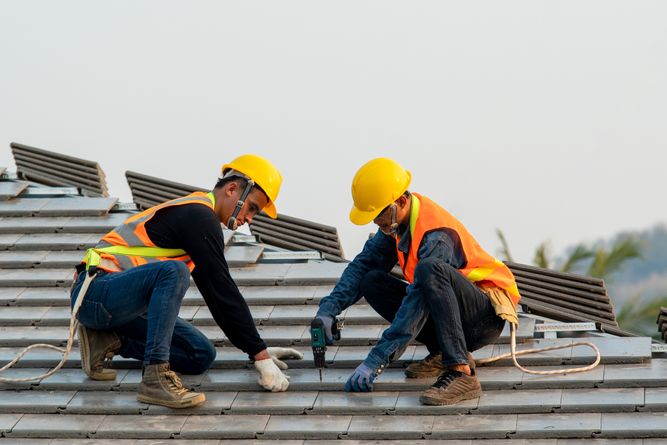 SAFE ROOFS, HAPPY CUSTOMERS.
If you need immediate cover, don't tarp it — wrap it! Learn more about our exclusive licensing for roof wrapping here. Call us any time of day, we are available 24 hours.
Subscribe To Our Newsletter
Sign up to receive maintenance reminders and hear about our latest projects in roofing or if you need a contractor to handle your roof repairs.
Contract Roofing Solutions.